Automotive fitment for websites and marketplaces
Compatibility fitment for vehicles and motorcycles coupled with the fastest and easiest solution for tagging products to their compatible models.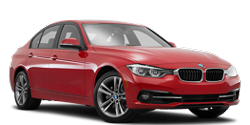 Tag your products to all compatible vehicles to make it easier for customers to find the right part using a part finder on your website and more.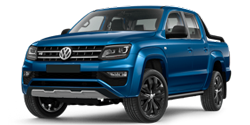 Assign all compatible vehicles to your products and dramatically increase eBay search impressions and sales, and reduce returns.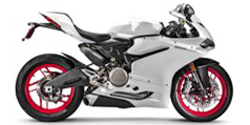 Implement motorcycle parts and accessories fitment to power a parts finder on your website and boost your sales on eBay.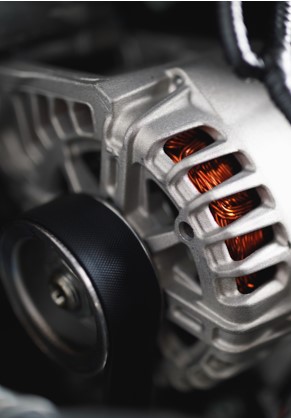 Keep your customers on the road longer
Whether needing to replace a failed part, wanting to boost our car's performance, or adding styling flair or functionality through accessories, finding the exact product that will fit a specific vehicle can be challenging.
Automotive parts and accessories are in hot demand with $5 billion sales annually in Australia.  On eBay alone, over $1.2 million of car parts and accessories are sold every day!
Where once a parts interpreter could assist motorists over the counter or by phone, the increasing popularity of ecommerce means customers expect to be able to find the right part or accessory online. The deployment of a part finder on an automotive product retailer's website is vital to instil high confidence in the minds of online customers, and to mitigate returns due to the wrong part being ordered.
Many online automotive product retailers and marketplace sellers struggle with the onerous processes required to implement fitment across their product range.
After implementing vehicle and motorcycle compatibility for online retailers and marketplace sellers for the past 6 years, we realised there had to be a better way.
So we created the fastest and easiest way to tag your products with compatible vehicles or motorbikes using the most consumer-friendly definitions available.
$5 billion annual sales of car parts in Australia
$1.2+ million car parts sold every day on eBay alone